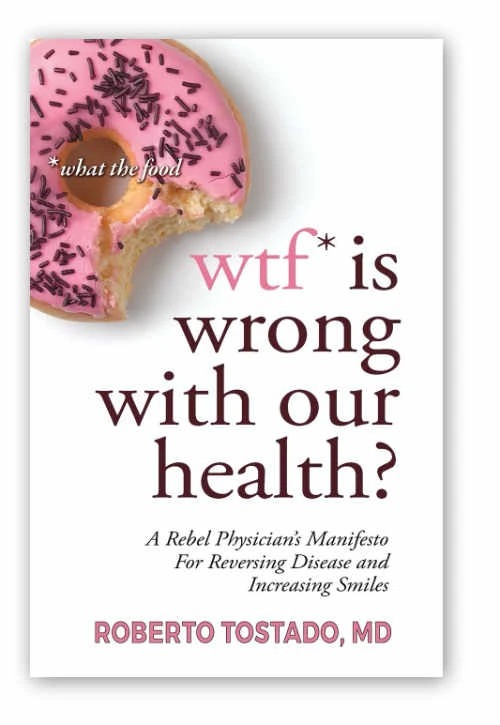 WANT TO LEARN MORE ABOUT WHERE IT ALL BEGAN?
In his book 'WTF* is Wrong with Our Health? A Rebel Physician's Manifesto for Reversing Disease and Increasing Smiles', Dr. Roberto Tostado takes a deep dive into the problems he encountered while working in traditional care and his decision to start fighting for alternatives.
The iBody clinic and products are embodiments of these medical revelations: there is another way to live—not just to feel a little better or take fewer drugs, but to strut through life feeling your best.
"It all starts in your head. You'll have to take a radical look at what you eat, getting rid of junk products and replace them with fresh, whole foods. Along the way you'll learn to detoxify your attitude, too. Challenge yourself to think less toxic thoughts and release yourself from grudges and self-loathing. This radical new direction is at the heart of the iBody wellness approach, preventing chronic diseases while smiling all the way."
-Dr. Roberto Tostado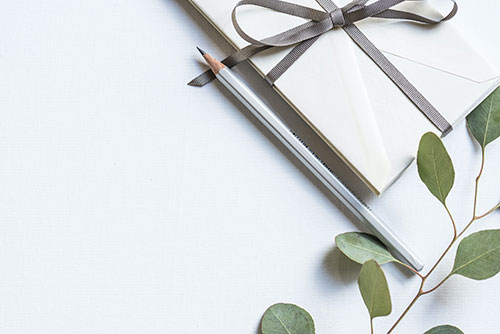 $50 Gift Card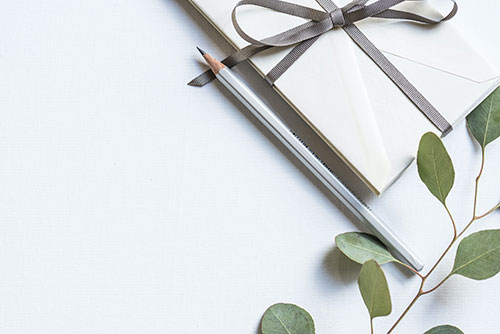 $100 Gift Card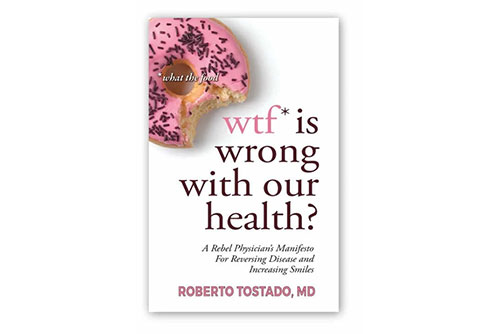 The Book: WTF is Wrong With Our Health?