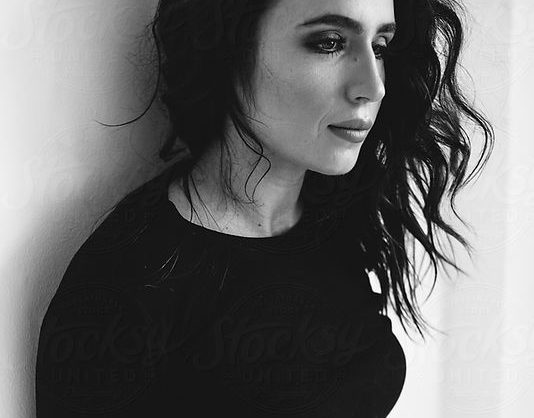 Venus Freeze provides an extremely comfortable, quick, non-surgical solution to fine lines and wrinkles. By heating the deeper layer of tissue under the skin being treated with safe radio frequencies (a combination of Multi-Polar Radio Frequency and Pulsed Electro Magnetic Fields), Venus Freeze jumpstarts the body's natural collagen production. This plumps and tightens the skin, leading to a completely refreshed, younger-looking appearance.
Venus Freeze is an effective, proven safe treatment for all skin complexions, even darker skin tones. There is virtually no downtime; you could get a treatment over your lunch break and be back at work right after!
FREQUENTLY ASKED QUESTIONS
IS THIS TREATMENT RIGHT FOR ME?
The ideal candidate is anyone who is starting to lose some of the elasticity in their skin and is starting to show early signs of fine lines, wrinkles, and sagging.
For safety reasons, you may not be able to get this treatment if you are/have:
Active inflammation and/or infection in the treatment area
Current or a history of cancer
A degenerative neurologic disease or any other disease around the treatment area that's triggered by heat (e.g. herpes)
An internal defibrillator/pacemaker
Metal implants (excluding dental) in the treatment area
Uncontrolled thyroid gland disorder
Varicose veins
Pregnant or are undergoing an IVF procedure
Skin-related autoimmune diseases
Silicone implants and/or injections in the area
I HAVE DARKER SKIN, CAN I STILL GET VENUS FREEZE?
Yes. Venus Freeze uses radio frequency technology, which is proven to be safe for all skin tones, including darker complexions.
HOW LONG DOES THE TREATMENT TAKE?
As long as a lunch break! While exact treatment times can vary depending on each individual patient, a typical session usually only takes 15 to 30 minutes.
HOW MANY SESSIONS AND HOW OFTEN WILL I NEED BEFORE I SEE RESULTS?
You will likely need 6-8 treatment sessions per area. The exact number of sessions needed depends on each individual patient and the area that they're getting done. Treatment sessions are spaced one week apart.
HOW DO I PREPARE MYSELF FOR THE TREATMENT?
All you have to do is make sure your skin is clean before your treatment, which means no lotions, creams, or makeup. Also remove all jewelry around the area that you're getting treated.
WHAT DOES THE TREATMENT FEEL LIKE?
You will feel the applicator slowly get warmer until your skin reaches the required therapeutic temperature range. If you feel like it's getting too hot, just let us know and we can tweak the settings to make it more comfortable.
WILL IT BE PAINFUL?
Treatments are extremely comfortable. Some have compared it to the feeling of a relaxing hot stone massage. Some patients even fall asleep during their treatment.
WHY DO IT AT THE IBODY CLINIC?
Dr. Roberto Tostado, the founder of the iBody, has over 19 years of medical practice. He has extensive training and experience in aesthetic medicine, integrating innovative knowledge and the newest technologies available from various parts of the globe into his approach. He graduated from the University of Michigan Medical School and holds an undergraduate degree from Columbia University.
If you have any questions about our services, please contact us today at (626) 593-5993.