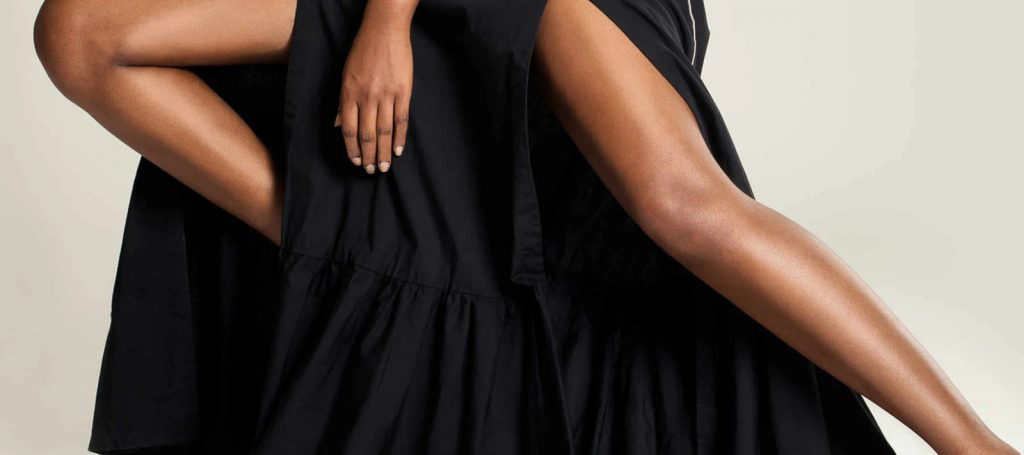 Imagine being able to peel away all of your skin concerns— hyperpigmentation, acne scars, dullness, fine lines— to find a new layer of healthy, glowing skin beneath. This is essentially what Fraxel laser treatments do.
For aging, sun damaged, or scarred skin, Fraxel laser treatments can improve tone, texture, and radiance by resurfacing the skin. Using microscopic laser columns that penetrate deep into your skin, the Fraxel system stimulates the growth of new, healthy skin cells and expedites your body's remodeling of collagen. The laser treats only a fraction of tissue at a time, leaving the surrounding tissue intact to promote very rapid healing.
Fraxel resurfacing is especially effective on:
Fine lines and wrinkles, like crow's feet and brow lines
Surface scarring from acne or other causes
Pigmentation, like age spots and rosacea
Sun damage
Actinic Keratosis
FREQUENTLY ASKED QUESTIONS
HOW DOES FRAXEL WORK?
Fraxel laser treatment targets aging and sun-damaged skin with microscopic laser columns that penetrate deep into your skin to expedite your body's remodeling of collagen. Since the laser treats only a fraction of tissue at a time, it leaves the surrounding tissue intact, which promotes very rapid healing.
HOW LONG DOES THE TREATMENT TAKE?
The laser treatment itself is very quick—about 15 to 25 minutes—but you should expect to wait at least another 45 minutes for the topical anesthesia (numbing cream) to kick in before the treatment begins and some downtime afterwards.
WILL IT HURT?
Most patients describe an increased sensation of heat during the treatment. To minimize discomfort, topical anesthesia is applied before the procedure and cold air is used on the treatment area during the procedure. After the treatment, most patients feel like they have a sunburn, which usually diminishes in 1 to 3 hours.
HOW MANY TREATMENTS WILL I NEED AND HOW OFTEN?
An effective treatment regimen is 3 to 5 sessions spaced about 2 to 4 weeks apart. Depending on your condition and schedule, you and Dr. Tostado may choose to space treatment sessions further apart. Results are immediate and progressive, with optimal improvement usually visible in 2 to 3 months. This time frame and treatment structure allow for healing and the production of new collagen to replace damaged tissue.
WHAT PRECAUTIONS SHOULD I TAKE AFTER MY FRAXEL TREATMENT?
Wear a broad spectrum sunscreen of SPF 30 or higher, and avoid direct sun exposure for at least 3 months after your last treatment.
WHY DO IT AT THE IBODY CLINIC?
Dr. Roberto Tostado, the founder of the iBody, has over 19 years of medical practice. He has extensive training and experience in aesthetic medicine, integrating innovative knowledge and the newest technologies available from various parts of the globe into his approach. He graduated from the University of Michigan Medical School and holds an undergraduate degree from Columbia University.
If you have any questions about our services, please contact us today at (626) 593-5993.