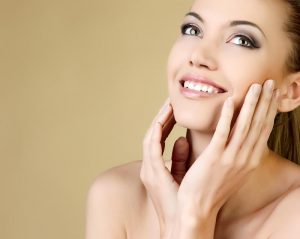 Here at The IBody Inc., we welcome new patients. We are proud to serve San Marino, CA and the surrounding communities.
Our entire staff enjoys helping new patients. We always carry the latest pieces of technology to ensure that your recovery is as fast as possible. We also are always staying up to date with the latest procedures so that you are safe from start to finish.
During the consultation you are welcome to ask us any questions. If you are looking to use your insurance provider at all, our receptionist will be happy to assist you with this. We are happy to do whatever we can do to make the process easier.
If you have any questions or would like to schedule a consultation, contact us today at (626) 593-5993.